Welcome to

Viverde Mecklenburgische Seen

Viverde
Discover nature with all your senses and expect active recreation in harmony with nature.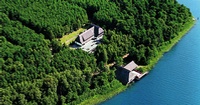 ...more >
Romantic time-out
Ensure now your autumn and winter special: 3 days pure recreation inclusive extras in a modern cottage!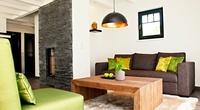 ...more >
Book now for holiday 2014!
Save with our early booking discount 10% on the House Price. Swimming pool, sauna and other included.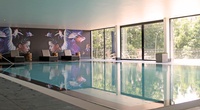 ... offer >